Meet the people of Graham.
When you deal with Graham, you're working with people who genuinely understand how important quality equipment and knowledgeable service are to you and your business.
Donny PittsGeneral Manager
With Graham since 1984
If it's done at Graham, Donny's learned it and done it in his time with the company. His favorite part of the GM job is working with the team, producing equipment that they're proud of and that serves customers well.
Dave ArnettSales Manager
With Graham since 1985
Dave started on the shop floor. "What I built with my own two hands was helping someone make a living – that's something to take pride in. As sales manager, I know what our equipment is capable of, and helping customers get the right setup is about the best job I could have."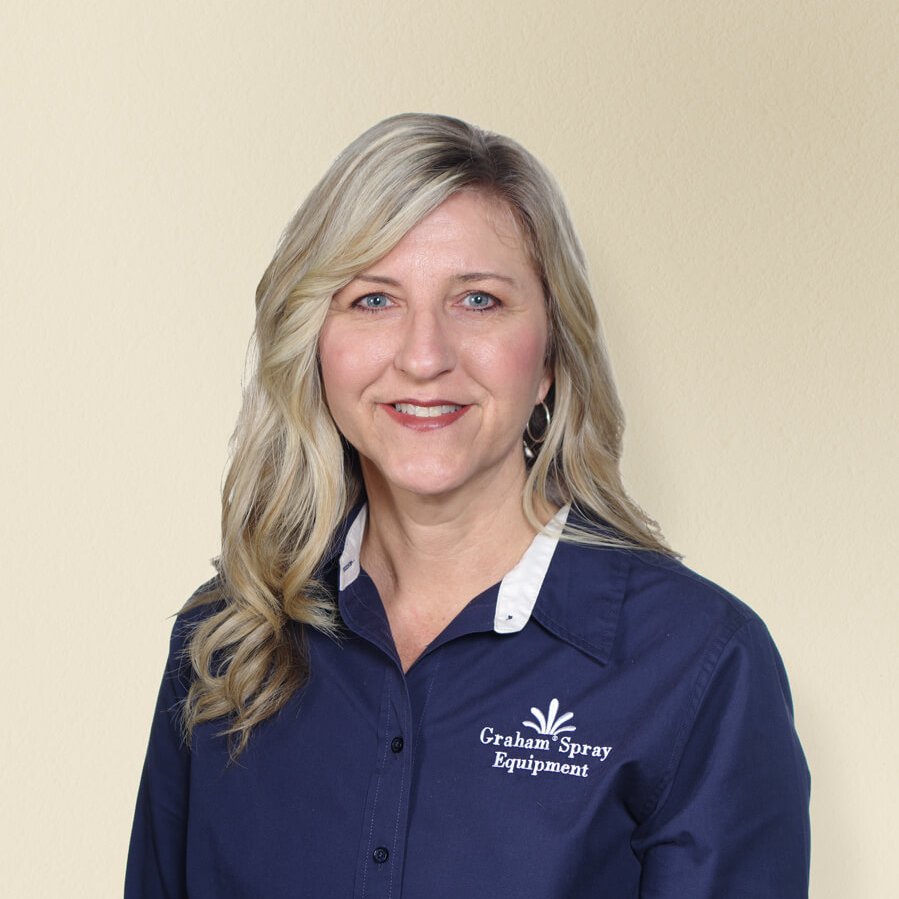 Dondra OwensOffice Manager
With Graham since 1987
Dondra takes pride in helping things run smoothly and loves meeting customers.
Chad SosebeeShop Foreman
With Graham since 1996
Chad has risen through the ranks in his years at Graham by learning all aspects of the business. That includes working with customers to understand exactly what they need. Crafting the best possible spray unit for a customer's business is one of the things Chad likes most about his job.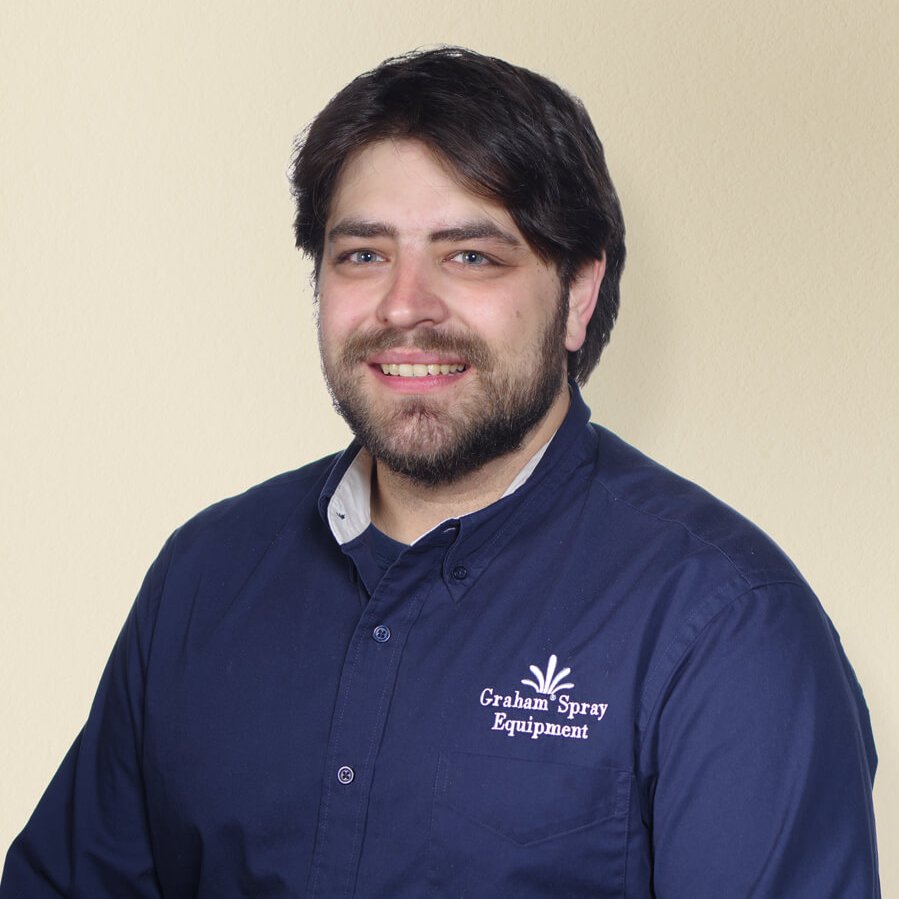 Robert PerkinsParts
With Graham since 2017
Before joining the parts department, Robert was utilizing our units while working for a lawn care company. Managing the equipment first hand gave Robert the skills necessary to understand the importance of each part, which allows him to determine what customers need to keep their units in great working condition.
Will ValleWelding Manager
With Graham since 2016
Will has moved into our welding manager position after four and a half years with Graham. He supervises the shop crew, ensuring that the work meets our high-quality standards. In addition, he's responsible for ordering metal and keeping orders on schedule for a timely delivery. Will likes welding for the instant gratification it provides when a project is completed, no matter how big or small.
Caleb ShierHuman Resources and Recruiting Manager
Caleb handles recruiting, interviewing, onboarding, and other human resource functions for Graham Spray Equipment. Originally from Charleston, he earned degrees in human resource management and marketing at the University of South Carolina. Before joining us, he was a recruiter for construction and manufacturing companies. In 2020 he was accredited by the Society for Human Resource Management as an SHRM Certified Professional (SHRM-CP), one of the two most comprehensive competency-based certifications for HR professionals.
Without the rest of the crew, Graham just wouldn't be Graham – for us or our customers.