In-Stock Spray Units
Limited quantities of these rigs are currently in stock. Please contact Graham at 770.942.1617 for more details or to purchase.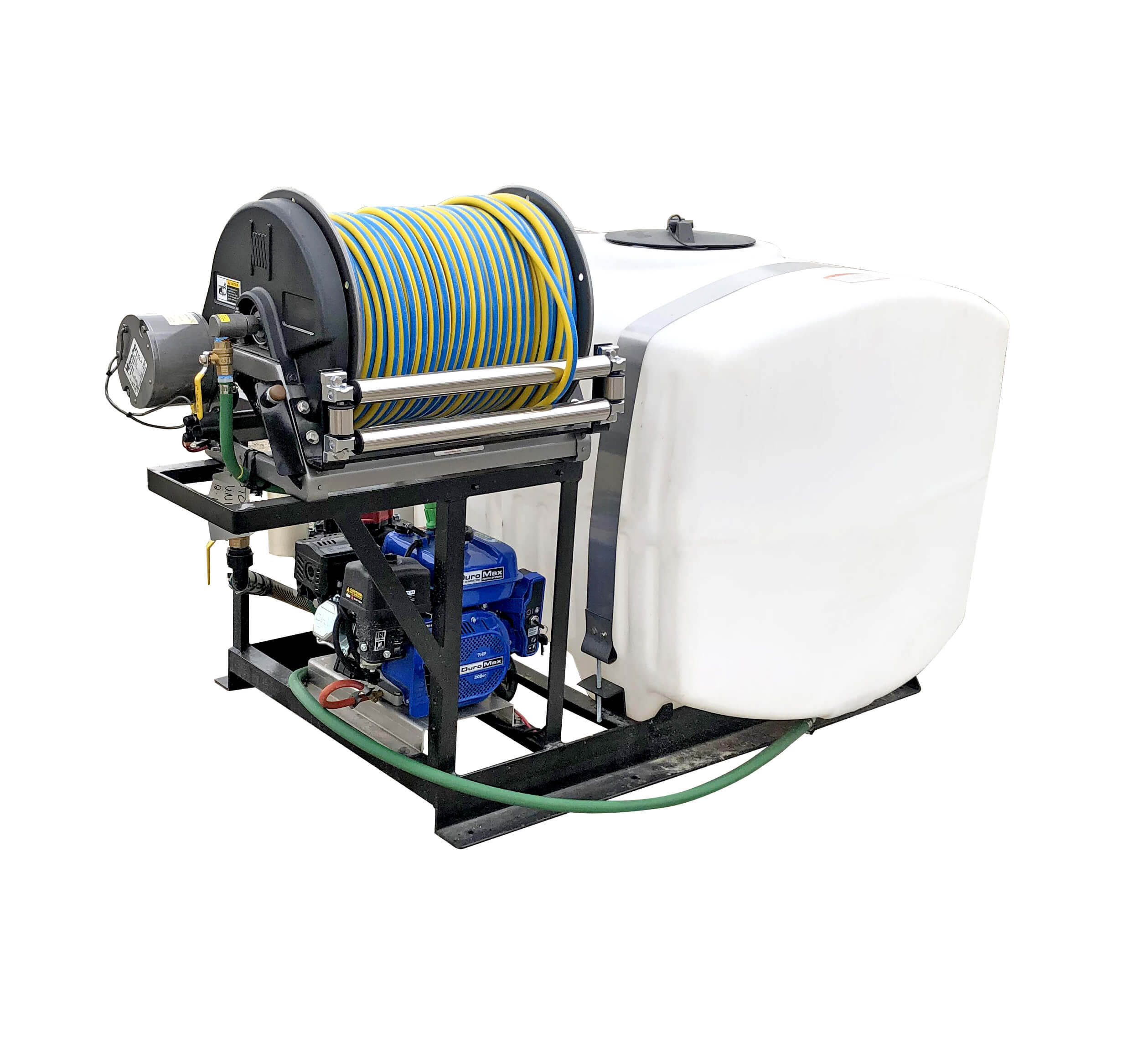 GSE 200-Gallon Poly Skid Unit
$6,800
This rugged skid sprayer is the perfect addition to your lawn spray fleet. According to our estimates, this skid sprayer can generate $145,000 in annual revenue. And we make sure that it's ready to work when you are. When you pick up your lawn spray truck after installation, you can drive away confident that we build our equipment to last.
GSE 225-Gallon Poly Skid Unit
$7,820
Whether you're a company who's just starting out or a veteran with multiple rigs on the road, you'll find our rugged skid sprayers are a valuable asset. Graham builds poly skid sprayers like all of its products – with reliability and longevity in mind. We have several on our lot that are ready for purchase.
GSE 300-Gallon Unit
Contact us for pricing
300 split 110/190
AR-30 Pump
Honda 5-HP Engine
Jet Agitation in Both compartments
Hannay power reel with 400- 3/8' hose Lesco spray gun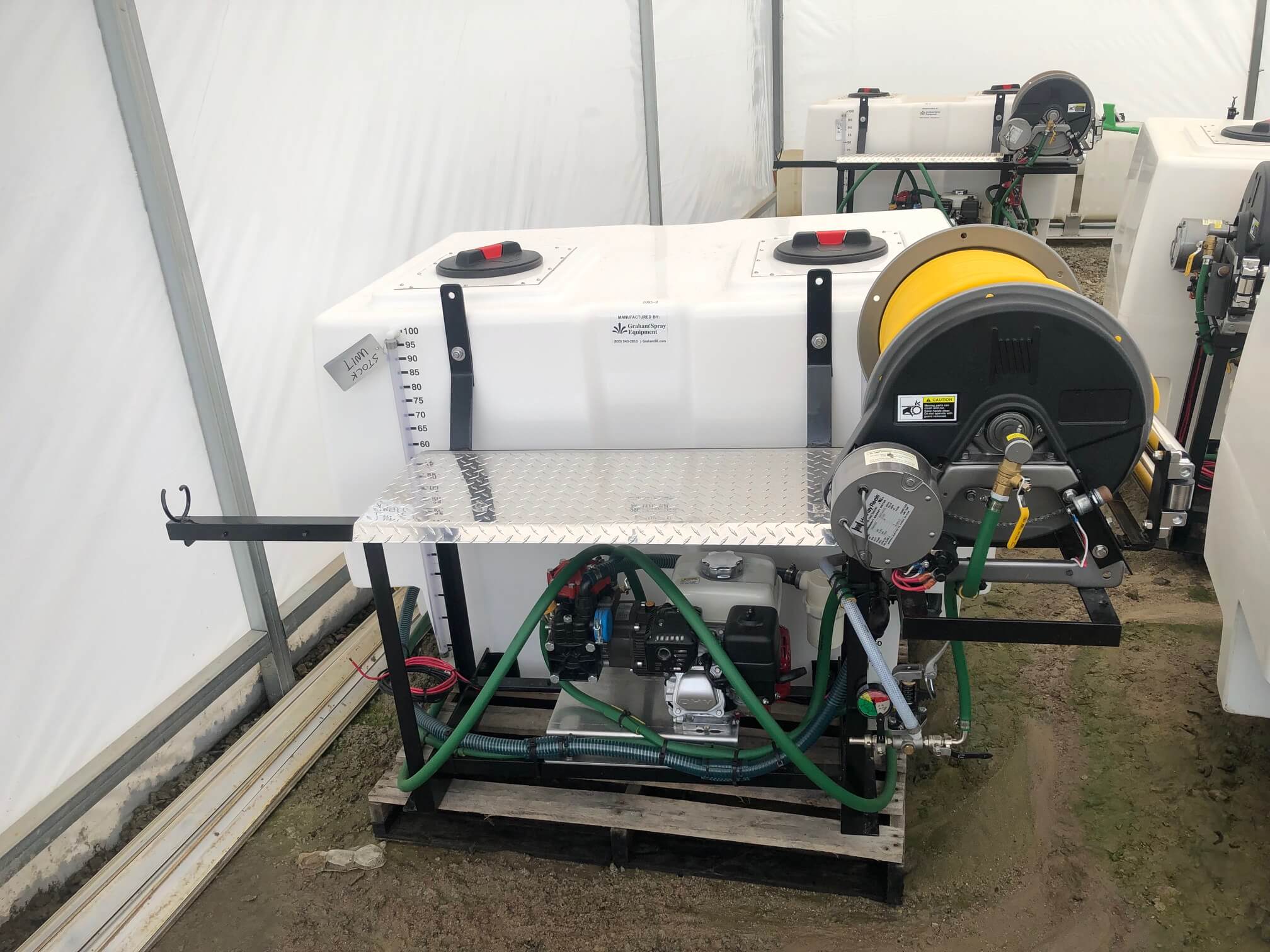 GSE 400-Gallon Unit
Please Contact Us for Pricing
400 split 110/290
AR-30 Pump
Honda 5-HP Engine
Jet Agitation in Both compartments
Hannay power reel with 400- 3/8' hose Lesco spray gun